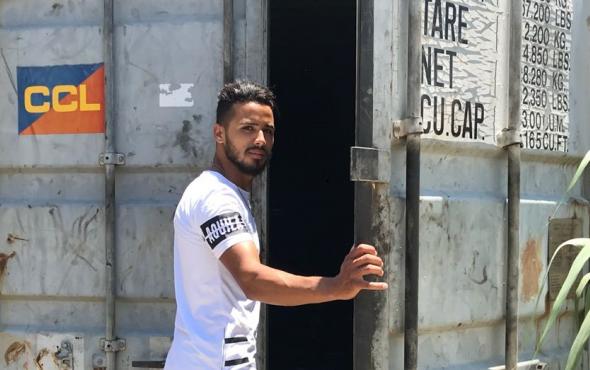 Jawad's return story
The hope for a better life drove Jawad to leave Lebanon for Europe. He wanted to leave behind the debts in his country of origin as well as the problems resulting from them.
In November 2017, he applied for asylum in Belgium but his application led to a negative decision. Jawad quickly realised that life here was not easy, particularly because of the language and the absence of his family. That is why he decided to return to Lebanon. The Counselling Centre Migration in Antwerp referred him to the IOM. During a discussion with the IOM, it turned out that Jawad had experience with car mechanics. His reintegration project would consequently also focus on that.
A new start
A few days after his return in February 2018, Jawad took contact with the IOM in Beirut. In the course of his accompaniment sessions with the IOM, his plan for the future became more realistic. However, his own means were not sufficient enough to start a business. With the help of his family, he was able to invest in a partnership with his cousin to sell oil.
Given the fact that Jawad has not paid off all his debts yet, it is complicated for him to stand on his own feet. He still relies on his family's help. Ultimately, he hopes he will be able to develop his business and be self-employed.
The support that Jawad received from the IOM and partners provide him with a new start in his country of origin.
Source: IOM